Jane started The Write Solution in 2007 after a career in communications and management in the Tasmanian Government and the private sector. Since then, she has helped hundreds of recruitment panels at all levels of government. Jane also works with government on strategic writing projects from handbooks and guidelines to high-level reports and policy. Jane has tertiary degrees in teaching and information studies and a Graduate Certificate of Management.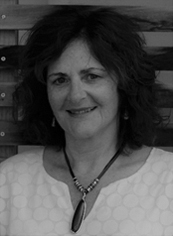 Pauline is a Human Resources professional who has worked in the State Service Management Office and as an HR Manager in the Tasmanian Government. She's also worked at a senior level in the Commonwealth sector including the Australian Public Service Commission and Medicare Australia and in the university sector at Southern Cross University. Pauline has tertiary degrees in teaching and in the Arts. Pauline is in demand for the high-level expertise she brings to government recruitment. The assistance she can provide includes scribing, coaching, training and preparing job selection documentation.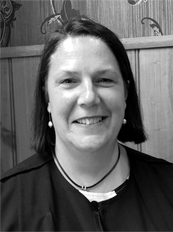 Harriet has a background in law and has worked in policy and legislation in the Tasmanian Government and in contracts and compliance roles in London. She also ran a small business in Tasmania for seven years. Harriet's friendly nature, along with her analytical mind and great writing skills, make her a popular choice with our clients. Harriet has a combined Bachelor of Arts (majoring in political science) and Bachelor of Laws.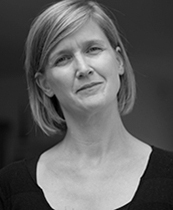 Nic is a specialist writer and strategic communications thinker who can write for any style. She has more than 20 years' experience in corporate, government, public education and NGO PR and marketing, and has been bringing her expertise to selection report writing and other government writing projects since she joined us in early 2021. Nic has a Bachelor of Journalism (Hons).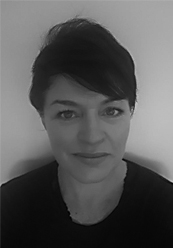 Meagan has more than 20 years' experience in government and private industry as a researcher, business analyst and writer. Before joining The Write Solution in 2020, her most recent roles were with Federal Group and Tourism Tasmania. Meagan also works part-time as a nurse. Meagan's qualifications include a Graduate Diploma in Social Science and Technical Communication, and a Bachelor of Business, majoring in Marketing, Management and Tourism.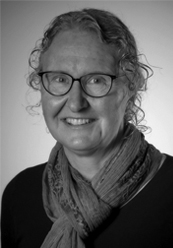 Jo joined our team in late 2021. She also works part-time as a genetic counsellor in private practice. Before that, Jo worked with the Tasmanian Government for 20 years in counselling and management roles. Jo's analytical mind, counselling skills and extensive experience recruiting and writing reports for government have proven to be perfect for her role with us. Jo's qualifications include a Bachelor of Science with First Class Honours, a PhD in cell biology, and a Graduate Certificate in Counselling.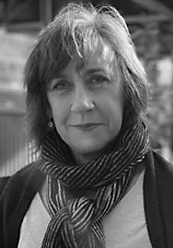 Susie is a lawyer who worked with Tasmania Legal Aid for around 20 years, including in management roles. More recently she worked in policy with the Department of Justice. Susie now combines her work with us with her other role as Assistant Director of the Centre for Legal Studies at UTAS. Susie's warm and friendly nature, sharp mind, excellent writing skills, and extensive experience recruiting for government as a manager are an excellent match for her role with us. Susie has a combined Bachelor of Arts and Laws majoring in Public Administration.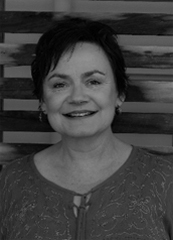 Maura is a writer, editor and researcher who brings a strategic focus, curious mind and eye for detail to the most complex writing project. She has worked on high-level writing projects for the Tasmanian, South Australian and Australian governments, the not-for-profit sector and private industry. She has a Bachelor of Arts, majoring in Politics and History. Maura is available to work on writing projects of all kinds.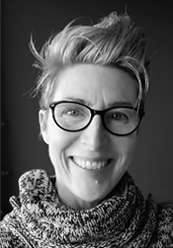 Maura (yes, we actually do have two consultants called Maura!) is part of our editing team and our specialist shortlisting consultant. She is a writer and editor who particularly loves bringing rhythm and cadence to all forms of writing. Maura works with small businesses and larger organisations across the private, government and not-for-profit sectors to develop a range of written communications, from recruitment reports to web and marketing copy, social media content, case studies and articles. Maura is also a writer and teacher of fiction, and she has a Master of Arts in Creative Writing.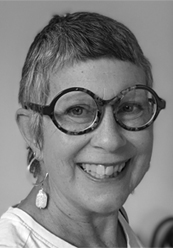 Donna is our Bookings Coordinator and helps us behind the scenes to make sure everything runs smoothly. Donna has worked in executive assistant roles for more than 30 years. She most recently worked with The Heart Foundation and RACT and has also worked in the advertising and television industries.