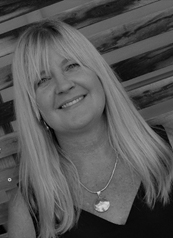 Jane Melross – Principal Consultant
Jane started The Write Solution in 2007 after a career in communications and management in the Tasmanian Government and the private sector. Since then, she has helped hundreds of recruitment panels and tender evaluation committees at all levels of government.
Jane also works with government on strategic writing projects from handbooks and guidelines to high-level reports and policy.
Jane has tertiary degrees in teaching and information studies and a Graduate Certificate of Management. She is a member of the Australian Institute of Leaders and Managers, the Australian Human Resources Institute and the Institute of Public Administration Australia.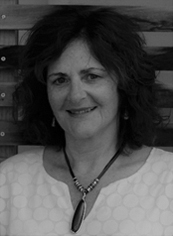 Pauline Camm – Consultant
Pauline is a Human Resources professional who has worked in the State Service Management Office and as an HR Manager in the Tasmanian Government. She's also worked at a senior level in the Commonwealth sector including the Australian Public Service Commission and Medicare Australia and in the university sector at Southern Cross University. Pauline has tertiary degrees in teaching and in the Arts.
Pauline is in demand for the high-level expertise she brings to government recruitment. The assistance she can provide includes scribing, coaching, training and preparing job selection documentation.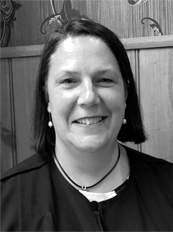 Harriet Bullard – Consultant
Harriet is a lawyer who has worked in policy and legislation in the Tasmanian Government and in contracts and compliance roles in London. She also ran a small business in Tasmania for seven years. Harriet has a combined Bachelor of Arts (majoring in political science) and Bachelor of Laws.
Harriet's friendly nature, along with her analytical mind and great writing skills, make her a popular choice with our clients. She can help with recruitment and tender evaluation services.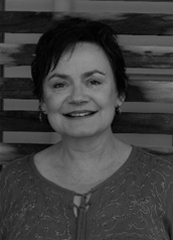 Maura McInerney – Associate
Maura is a writer, editor and researcher who brings a strategic focus, curious mind and eye for detail to the most complex writing project. She has worked on high-level writing projects for the Tasmanian, South Australian and Australian governments, the not-for-profit sector and private industry. She has a Bachelor of Arts, majoring in Politics and History.
Maura is available to work on writing projects of all kinds.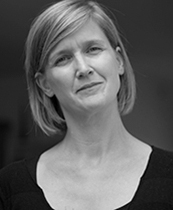 Nic is a specialist writer and strategic communications thinker. With 20 years' experience in corporate, government, public education and NGO PR and marketing, Nic can write for any style, using words to showcase a brand's personality, craft web sites, develop media releases and create a full suite of promotional and communications documents. Nic has a Bachelor of Journalism (Hons).
Nic has a particular interest in communications strategies that dovetail with organisations' strategic plans, ensuring all communications work towards each client's Vision and Goals.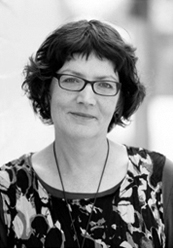 Lea McInerney – Associate
Lea works regularly with us to deliver grant writing training and to provide other consultancy services. She knows a lot about how organisations tick and how to get the best out of the people who work in them. In a career spanning 30 years she has worked as an organisation development consultant and a policy analyst in government. She brings sound evidence-based tools and strong analytical and critical thinking skills to her work with clients.
Lea is also a highly skilled facilitator and an industry-recognised plain English specialist. For more about Lea go to www.clearstepsconsulting.com.au.